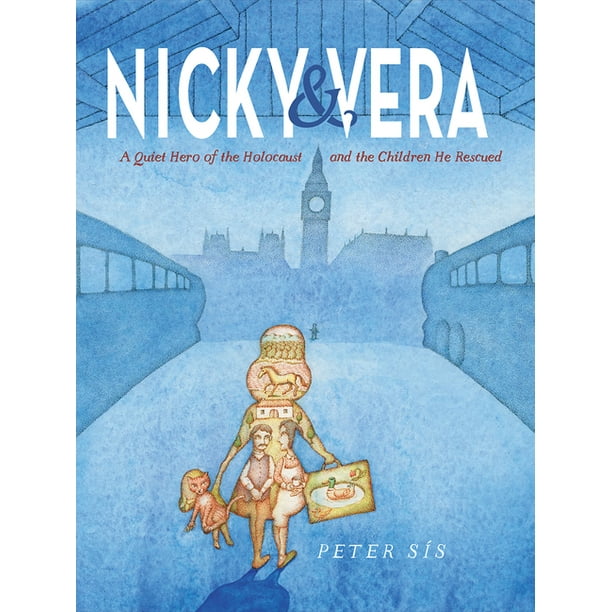 An amazing story of the heroic deeds of one man and the legacy he left!
Many of us are familiar with Oskar Schindler and how he helped to save 1,200 Jews in Poland during the Second World War. However, little has been said or written about Englishman Nicholas (Nicky) Winton, and how he had a hand in rescuing 669 Czech children from the invading Nazis in the months leading up to the war. Despite his efforts, Winton never considered himself a hero, and in fact, never even talked about what he did until his wife stumbled across a scrapbook in the late 1980s.
Czech-born Peter Sis was inspired to write and illustrate this book when he learned of Winton's tale during a visit to Prague.