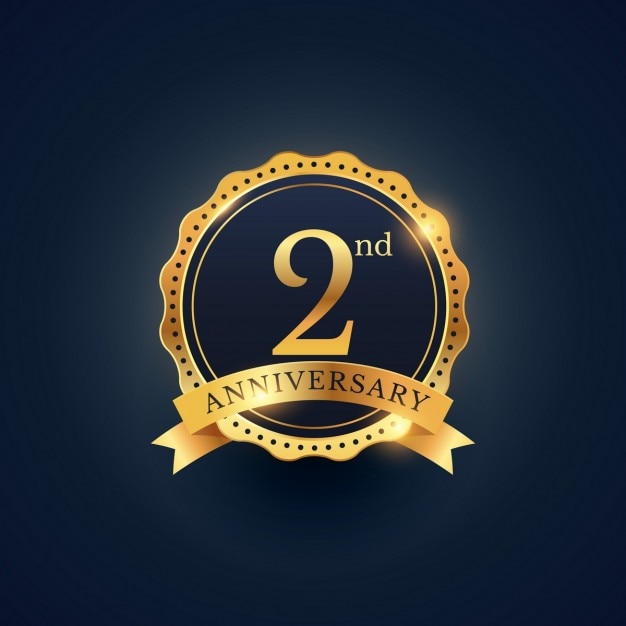 My, how time flies!
This year has been one of extremes for yours truly. Funerals, road trips, 80-hour work weeks, World Series glory, grad school hoop-jumping, Christmas plays…and even a little bit of Santa impersonation!
2016 has been one of the best (and worst) years of my life. However, I won't belabor you, the reader, with an exhaustive recap.
Unfortunately, I have not been as productive on the creative writing front as I would have liked. Hopefully inspiration will strike in abundance in the coming new year. Until then, keep on ramblin'.